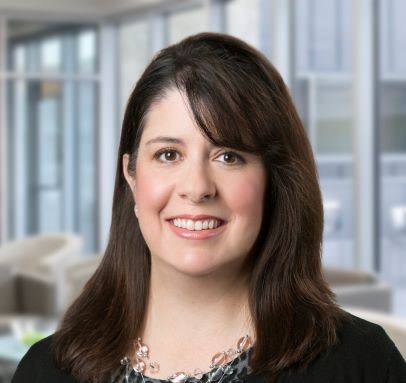 Julie Dye
Founder, Marketing Dx
Julie Dye has spent more than two decades helping companies develop integrated marketing communication campaigns. She has specific expertise in the medical device space. She's led product communication, issues management, patient advocacy and market development programs for clients including Covidien, Bayer, Genzyme and Boston Scientific as well as numerous early stage companies across therapeutic areas.
In addition to spending many years in marketing agencies, she built Marketing Dx to help organizations like Medtronic, Nonin Medical and Acessa Health. Julie also worked in-house for both Zimmer Spine and Abbott, where she was hired as the first PR professional for the company's spinal device division. While there, she developed the strategy for and implemented the division's media relations, employee and executive communication and corporate social responsibility initiatives.
Julie dedicates many hours of service to the Austin community. She was on the boards of Susan G. Komen for the Cure, Public Relations Society of America (past president), Leadership Austin and The Junior League of Austin. She is the co-founder of the 510k Café Morning Fix Podcast.

Marketing Dx recently joined forces with Public Relations Consultant Group (PRCG). PRCG is a by invitation network of 50 senior-level public relations pros working in every major U.S. market and sector. PRCG gives our clients access to an even broader suite of marketing and PR resources from crisis communication to market research to public affairs.